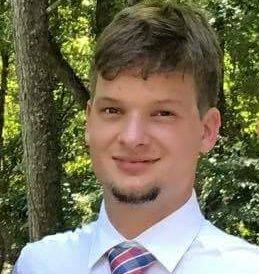 What is TickyTimer?
TickyTimer is a free online productivity timer. TickyTimer will also generate time cards for you to help track your time worked. TickyTimer also provides a domain authority tool to help you gauge the quality of a website as well as a YouTube video quality checker. These are used mostly be search engine evaluators who use this website.
Who is the developer? more_vert
Richard Rader is a web developer, internet analyst, and SEO specialist. You can view some of my work/reviews on my UpWork Profile. I received my bachelor's in computer science with a concentration on Human-Computer interaction. You can also view my personal website at RichardRader.com. To contact the developer simply click on the contact developer in the left navbar.
Who is Richard Rader? close
Richard enjoys watching Netflix, going to the beach, writing, going on overly long walks, and spending time with the good company.
Who is TickyTimer for?
TickyTimer for anyone who needs to keep track of productivity over a series of tasks. TickyTimer is specialized to work for search engine evaluators at the following companies: Appen, Raterlabs, and Leapforce.
Searching On TickyTimer
The search bar on TickyTimer is used to search for websites and YouTube videos. Simply enter a domain and it will open up the page quality assistant. Or search a YouTube video url and it will open the video within TickyTimer.